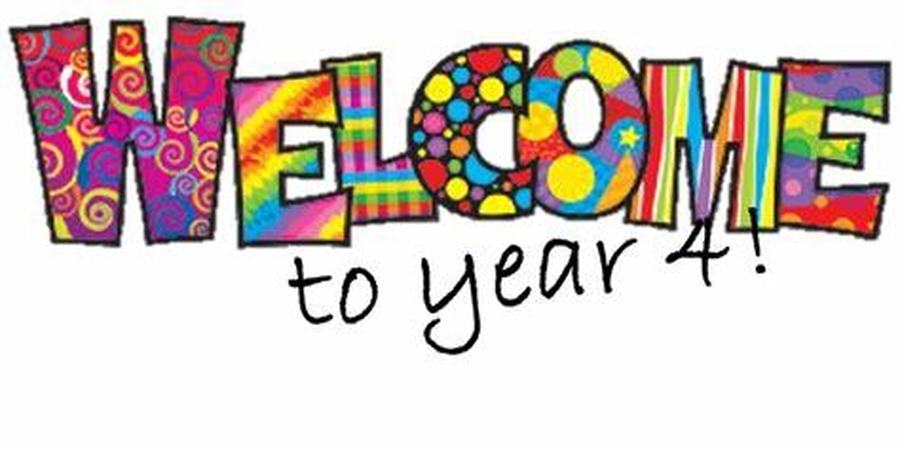 During the Summer Term, PE for Year 4 is on Fridays. Please wear your PE kit to school every Friday.
Year 4 will continue to participate in outdoor activities and Forest Schools during Thursday afternoon sessions. Please wear Forest School clothes to school on every Thursday, with comfortable footwear, and

bring your wellies to school in a bag

.
Multiplication Tables Check
The Year 4 children have now taken their multiplication tables checks. The Year 4 staff were very impressed by the children's positive, can do attitudes towards their tests and the great progress that the children have made in their tables knowledge this year.
Work for 4SM - Thursday 8th July
Please look at the pdf saved here for the work for Thursday 8th July:
Summer Term Homework
Activities to complete every week:
Practise 5 of your individual spellings every week. You can use any of the strategies that we have learnt at school.

Continue to practise the times table that links to your Checkpoint Challenge Sheet as well as any of the Year 4 times tables: 6x, 7x, 9x, 11x and 12x
2A, 2B and 2C 3x table
2D, 2E, 2F and 2G 4x table
2H, 2I, 2J and 2K 8x table
3A, 3B and 3C 6x table
3D, 3E, 3F and 3G 7x table
3H, 3I, 3J and 3K 9x table
checkpoint 4 11x and 12x table as well as all tables mixed up to 12 x 12
Read at home 4 times a week for 15 minutes each time. Discuss the books you read with an adult.
Homework Week Beginning 28th June
Brilliant Bodies sheet - Choose a task you'd like to do
Times Tables Book Summer Term Workouts 10 and 11
Homework Week Beginning 21st June
Brilliant Bodies sheet - Choose a task you'd like to do
Times Tables Book Summer Term Workouts 8 and 9
Homework Week Beginning 14th June
CGP Grammar Book - Check that the whole book has been completed and show your teacher
Times Tables Book Spring Term Workout 12 and Summer Term Workout 7
Homework Week Beginning 7th June
CGP Grammar Book Pages 34 & 35 Tricky Words

Times Tables Book Spring Term Workout 11 and Summer Term Workout 6
Homework Week Beginning 19th April
CGP Grammar Book Pages 26 & 27 Apostrophes

Times Tables Book Summer Term Workout 1
Homework Week Beginning 26th April
Times Tables Book Spring Term Workout 7 and Summer Term Workout 2
Homework Week Beginning 10th May
CGP Grammar Book Pages 28 & 29 Direct Speech
Times Tables Book Spring Term Workout 8 and Summer Term Workout 3
Homework Week Beginning 17th May
CGP Grammar Book Pages 30 & 31 Prefixes
Times Tables Book Spring Term Workout 9 and Summer Term Workout 4
Homework Week Beginning 24th May
C

GP Grammar Book Pages 32 & 33 Word Endings

Times Tables Book Spring Term Workout 10 and Summer Term Workout 5
Homework Week Beginning 22nd March
CGP Grammar Book Pages 24 & 25 Conjunctions
Times Tables Book Spring Term Workouts 5 & 6
Reading for 15 minutes 4 times during the week
Practise spellings from individual spelling list
Practise times tables linked to Checkpoint Challenge sheet
Complete two Topic activities from the Flotsam and Coast sheet before Thursday 1st April
Homework Week Beginning 15th March
CPG Grammar Book Pages 22-23 Clauses
Times Tables Book Spring Term Workouts 3 & 4
Reading for 15 minutes 4 times during the week
Practising spellings using strategies taught in school (in pink book)
Practising Times Tables up to 12 x 12 (in pink book)
Complete two Topic Related (Flotsam and Coasts) Activities before the end of term
Homework Week Beginning 8th March
CPG Grammar Book Pages 20-21 Adverbials

Times Tables Book Spring Term Workouts 1 & 2

Reading for 15 minutes 4 times during the week

Practising spellings using strategies taught in school (in pink book)

Practising Times Tables up to 12 x 12 (in pink book)

Complete two Topic Related (Flotsam and Coasts) Activities before the end of term