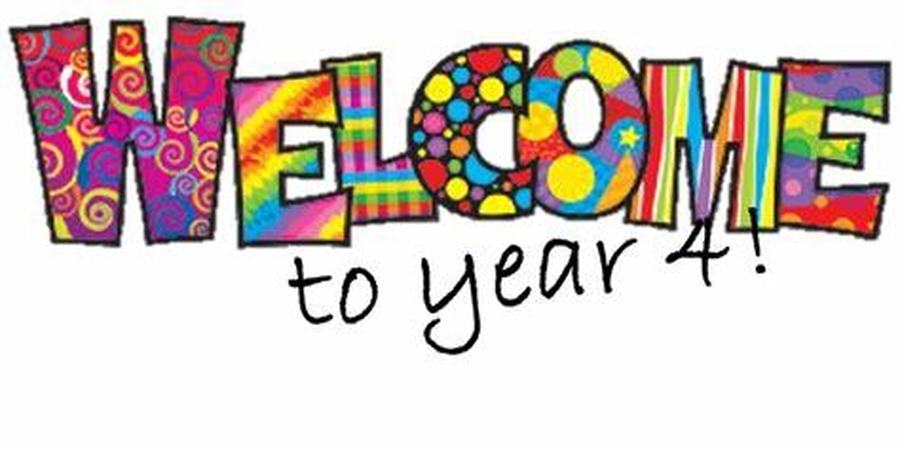 Welcome Back to School!!
We are very happy to have everyone back in school, congratulations on the fabulous work completed in your home learning. As always, if you have any questions, we can be contacted on the year 4 email year4wls@welearn365.com and we will send a reply as soon as possible.
Miss Younghusband, Mrs Skirvin and Mrs Madan.
Homework Week Beginning 22nd March
CGP Grammar Book Pages 24 & 25 Conjunctions
Times Tables Book Spring Term Workouts 5 & 6
Reading for 15 minutes 4 times during the week
Practise spellings from individual spelling list
Practise times tables linked to Checkpoint Challenge sheet
Complete two Topic activities from the Flotsam and Coast sheet before Thursday 1st April
Homework Week Beginning 15th March
CPG Grammar Book Pages 22-23 Clauses
Times Tables Book Spring Term Workouts 3 & 4
Reading for 15 minutes 4 times during the week
Practising spellings using strategies taught in school (in pink book)
Practising Times Tables up to 12 x 12 (in pink book)
Complete two Topic Related (Flotsam and Coasts) Activities before the end of term
Homework Week Beginning 8th March
CPG Grammar Book Pages 20-21 Adverbials

Times Tables Book Spring Term Workouts 1 & 2

Reading for 15 minutes 4 times during the week

Practising spellings using strategies taught in school (in pink book)

Practising Times Tables up to 12 x 12 (in pink book)

Complete two Topic Related (Flotsam and Coasts) Activities before the end of term