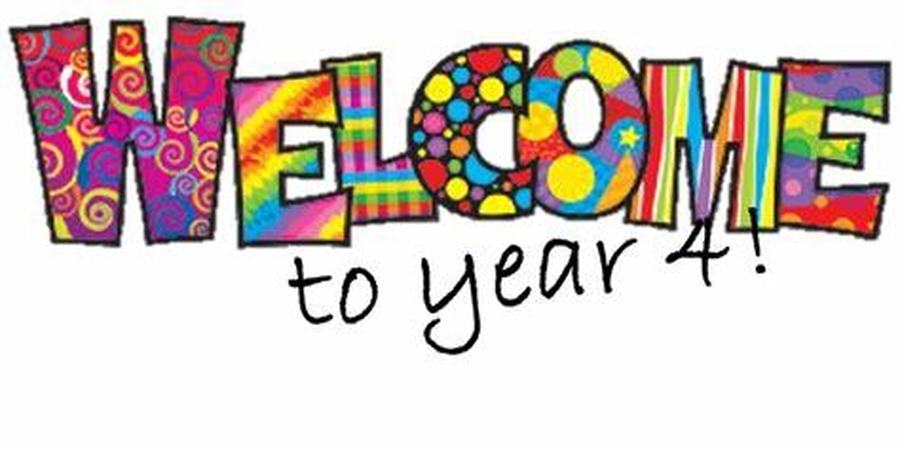 If you are isolating at home and feel well enough to complete school work, you can find daily learning activities here.
If you have any questions, we can be contacted on the year 4 email year4wls@welearn365.com and we will send a reply as soon as possible.
We will upload the school lessons here for children isolating at home. Remember to continue to read every day for 30 minutes as well as practising your spellings and times tables.
We know you will make us and your parents proud with the fantastic work you will be doing at home.
Happy learning everybody!
Additional Optional Year 4 Home Learning Tasks
As you may be aware from the news, Bitesize launched a daily lesson programme to support home learning during the summer term.
If you would like additional activities to do at home, please click on the following link to access these.
https://www.bbc.co.uk/bitesize/dailylessons
Have fun with your home learning!
Year 4 Curriculum Overview