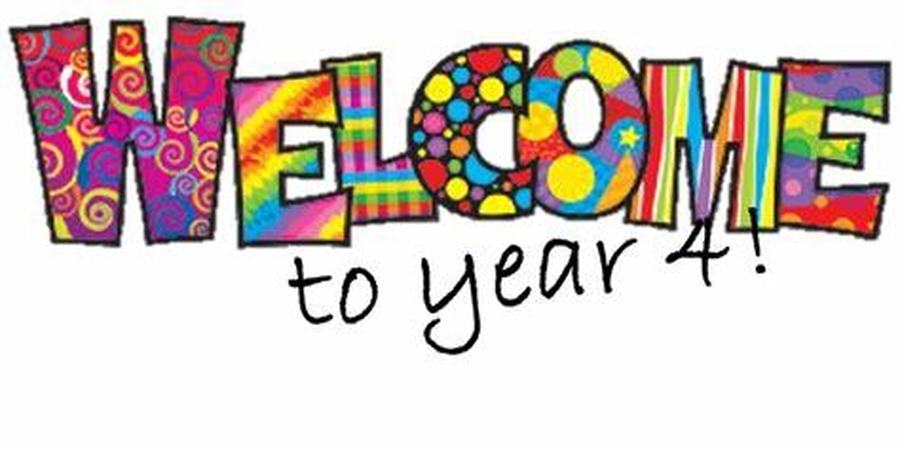 Please Note: The class pages have now moved to the VLE where pupils can log on and access their learning as well as participate in class discussions.
Children & Family Support
What to do if you are worried about something when school is closed
Your home learning is now moving over to the VLE page which you sign into using your new login details. We also have a class discussion area so let us know that you are there and have a chat!
Your virtual learning includes:
Daily reading for 30 minutes. Remember, you can quiz on AR as well using the link on the virtual classroom page. We hope you are using this time to read some lovely books!

Daily spellings practice. For some days, there is a spellings task included in the week's learning. If there is no set task, continue to practise your individual spellings.

Daily English task, to complete in your orange Home Learning book. You don't need to print anything off, just write the answers neatly in your book.

Daily Maths task. This week, we will be using the White Rose Maths programme which has a video tutorial and an activity for each day on their website. On Friday, we are using Maths with Parents which is explained below. If you are unable to access this, there are alternative maths tasks on the slides for you.

Times tables practice.
You can do all of your work in your orange Home Learning books. If you don't have yours, use any notebook or paper you have. Remember to keep your work neat, write the date at the top and try your best.
Please also complete a daily activity or challenge. This could be some PE, Art, Music or a Topic activity. We are looking forward to hearing about all of the amazing things you make, learn and do as well as the great things you learn about our new WWII topic!
We know you will make us and your parents proud with the fantastic work you will be doing at home.
Don't forget you can ask us any questions or send us updates/photos of what you are doing on the year 4 email.
Happy learning everybody!
GEMS

As we are very pleased to hear how brilliantly you are doing with your home learning, we would like to award you with GEMS. Therefore, we would like you to create a GEMS recording table (you could draw it in your home learning exercise book). Each day you complete the daily Year 4 daily Maths and English activity on the website (or the learning set by your adults at home), you can reward yourself with 1 x GEMS. If you do an additional activity, which has been either been set by school or home, you can award yourself with 1 x extra GEMS.
Happy home learning.
Example table below:
| | | | | | |
| --- | --- | --- | --- | --- | --- |
| | Monday | Tuesday | Wednesday | Thursday | Friday |
| Week 1 (number of GEMS) | | | | | |
| Week 2 (number of GEMS) | | | | | |
Additional Optional Year 4 Home Learning Tasks
As you may be aware from the news, Bitesize have launched a daily lesson programme to support home learning during the summer term.
If you would like additional activities to do at home, please click on the following link to access these.
https://www.bbc.co.uk/bitesize/dailylessons
Have fun with your home learning!
Dear Parent/Carers,
To support pupils at Woodloes School with their mathematical learning, please find attached a letter showing how to register for 'Maths with Parents'.
This is an interactive website where your class teacher will assign you tasks for your child to complete with you. There are videos and support on how to complete the task with your child/children.
Please login using the details found on the letter and then await for tasks!
The first task will be launched on Tuesday 21st April. This will give you time to register over the Easter break.
Please find attached 'FAQs for parents' to support you with this and if you have any further questions then please email (admin5207@welearn365.com) the school and your queries will be forwarded to me (Mrs Khaira)
We have had a few requests at school to help out with people not being able to log into Welearn365.
Remember you do not need to use Welearn365 for your daily tasks but you may find some useful things on there if you would like to do any additional work.
We have added some simple instructions to help those who can not seem to get on!
If you can not log in successfully don't worry - check out some of the additional online resources mentioned in the PowerPoint with your tasks and we will sort your password when we return to school.
Click on the link below if you need the log-in instructions.
Take Care