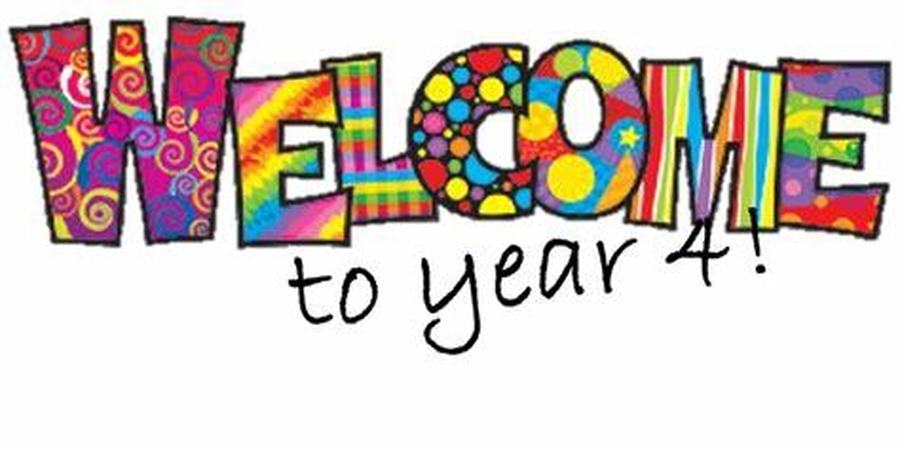 As part of home learning, please read your book for at least 15 minutes a day.
In your workbooks, continue to use the use the Year 3/4 Common Exception Word mat to practice and spellings you are unsure of and use them to also practice your handwriting as part of your 15 minute GPS session.
You can also complete the work pages in your Maths Work book to support your learning in Mental Maths.
There will be 1x of Maths, English and Topic work uploaded each day. So please check back in each morning for the days work.
Use the following links to practice your mental maths. Complete a 10 minute mental maths session.
https://www.topmarks.co.uk/maths-games/daily10
https://www.topmarks.co.uk/maths-games/hit-the-button